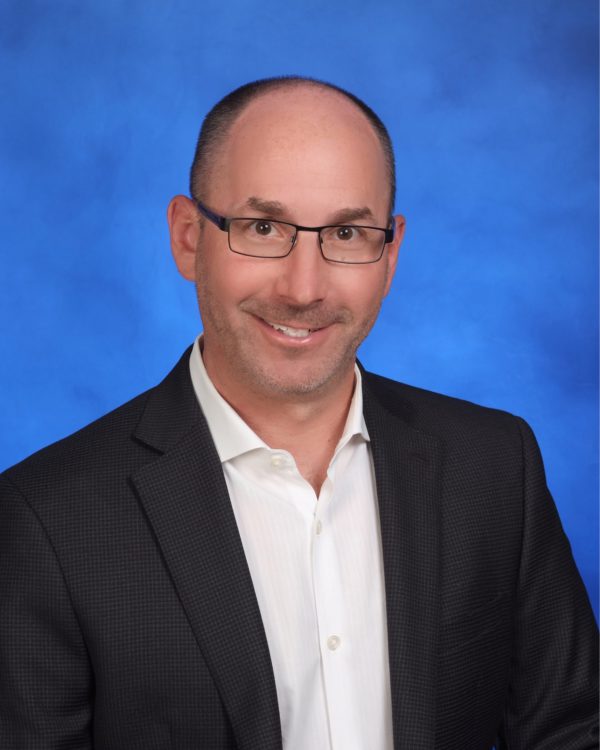 Chief Operating Officer
david@altersurety.com
David Satine holds the position as Chief Operating Officer for Alter Surety Group, Inc. In late 2009, David partnered with Warren Alter, a childhood friend, and together they founded ASG. Through hard work, determination and "a never take no for an answer" mentality, David has developed a diverse clientele which includes general contractors, subcontractors, and specialty trade contractors of all sizes. Eager to be involved in the community, he was recognized in The Surety & Fidelity Association of America's 2012 newsletter for his mentoring efforts as a volunteer for the Florida DOT Bonding Education Program, which was offered to contractors in more than 20 cities.
David grew up in Pembroke Pines and graduated from Florida State University in 1991. After graduation, he moved to Dallas and began his career as a loan officer for a mortgage company. During that time he expanded his financial skills and developed his expertise in the residential and commercial real estate market. An entrepreneur at heart, David followed his passion for creative endeavors and founded his first company, Wall Street Home Mortgage in 1998. In 2005, ready to expand, David bought his first parcel of commercial property and developed an 8300 square foot Grade "A" Office Building. He was responsible for securing financial backing, negotiating lease terms, managing tenants and facilitating a successful sale of the property. David's leadership earned him a stellar reputation as a man of his word that refuses to compromise his integrity and surrounds himself with quality people.
Drawing on his experience of building and financing commercial real estate, David was inspired to seek out other unique ventures in the construction industry. David was presented with the opportunity to apply his expertise as an entrepreneur to help establish Alter Surety Group, Inc. Never one to shy away from a challenge, David continues to rely upon his finance, real estate, and insurance knowledge to empower contractors to grow their business.
David is married with four children. Outside the office, he enjoys golf, skiing, boxing and spending time with his family.