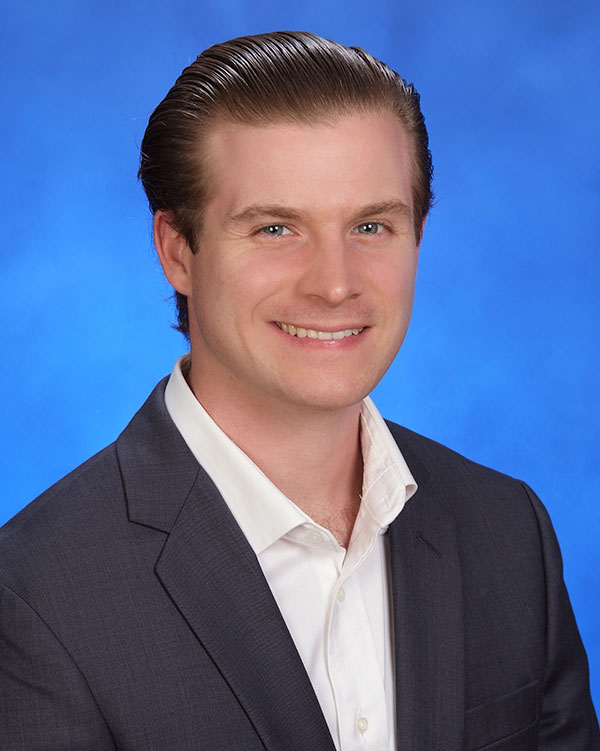 Surety Bond Producer
joe@altersurety.com
Joe Schwartz joins the ALTER SURETY team with a strong background in Finance and is a recent graduate from the University of Florida's Heavener School of Business. Having family roots within the South Florida construction industry, Joe has a "boots on the ground" understanding of the needs of contractors.
Joe has a wide range of experience including having managed a luxury wedding venue operation in Austin, TX. His first step into the insurance industry was in the role of a field adjuster, for a Florida insurance company, in the capacity of evaluating claims and recommending coverage determinations. Joe has recently obtained his General Lines Property and Casualty license to embark on his career as a Professional Surety Bond Agent. While attending the University of Florida, he worked as a student assistant for the Collegiate Veteran's Success Center and was a brother of the University's oldest fraternity, Sigma Alpha Epsilon. He is extremely driven and employs an "extreme ownership" ethos to conducting business. Joe's focus is working as a fiduciary to serve and create value for clients at every step of the bonding process.
Joe was raised in a military family and born in Dothan, Alabama. Joe played varsity football while attending high school in Northern Virginia and has a strong competitive spirit. Joe is a member of the aviation community in South Florida and enjoys the culinary scene of Miami.