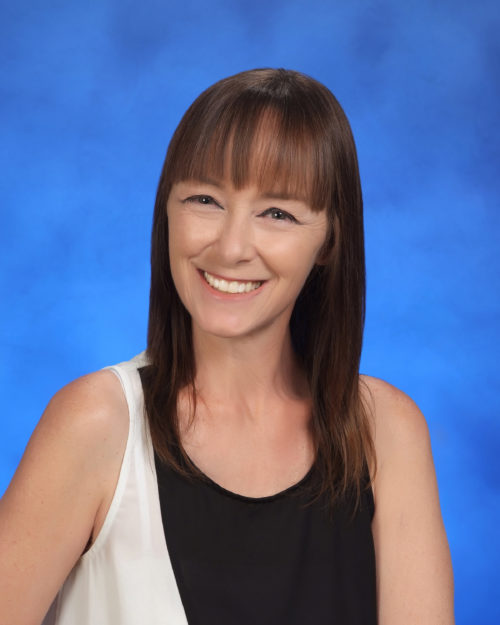 Client Relations Manager
karol@altersurety.com
Karol Kelly has been with Alter Surety Group since early 2016. She currently holds the position of Client Relations Manager and is an invaluable member of the ASG team.
Karol has worked in the insurance and bond industry for many years and began her career at Collinsworth, Alter and Associates in 1998.  She spent 13 years with the agency and was responsible for telecommunications, incoming and outgoing mail, assisting with Certificates of Insurance, Endorsements, Financing, along with other duties.  With her extensive knowledge of both the insurance and bonding processes, Karol understands every client's need to have a bond processed efficiently, and accurately. With impenetrable patience, attention to detail and her proven commitment to her clients, Karol manages all aspects of the bonding process from bid to award with ease.
Karol is a Florida Native and when not working, she enjoys spending time with family.