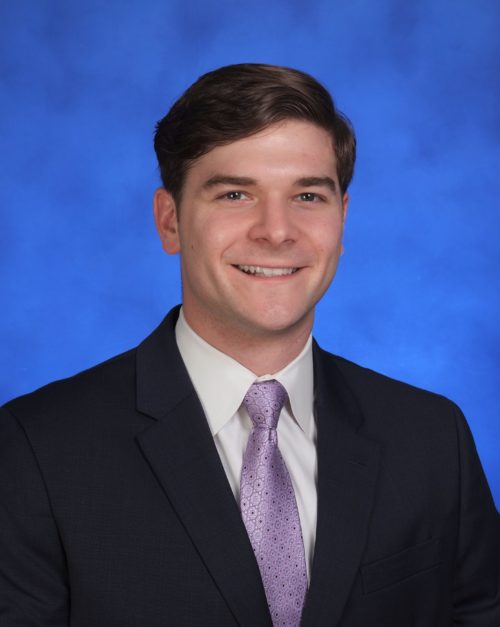 Surety Bond Producer
kevin@altersurety.com
Alter Surety Group is excited to welcome Kevin Pesl as the most recent addition to our team. He is a highly motivated individual with a remarkably outgoing personality. Going above and beyond for his clients has earned him a respected reputation in the industry.
Kevin graduated from Sam Houston State University with a Bachelor of Business Administration and most recently attended NASBP William J. Angell Surety School.
Before joining Alter Surety Group, Kevin began his surety career as an Underwriter at SureTec/Markel Surety in 2014 where he has acquired a strong background in underwriting, W.I.P. and financial analysis in addition to commercial and contract surety.
Kevin was born in Houston, Texas and relocated to Austin, Texas in 2015. He attended Memorial High School where he participated in FFA, and enjoyed working with agriculture. In his spare time, Kevin enjoys golf, hunting and watching sports.