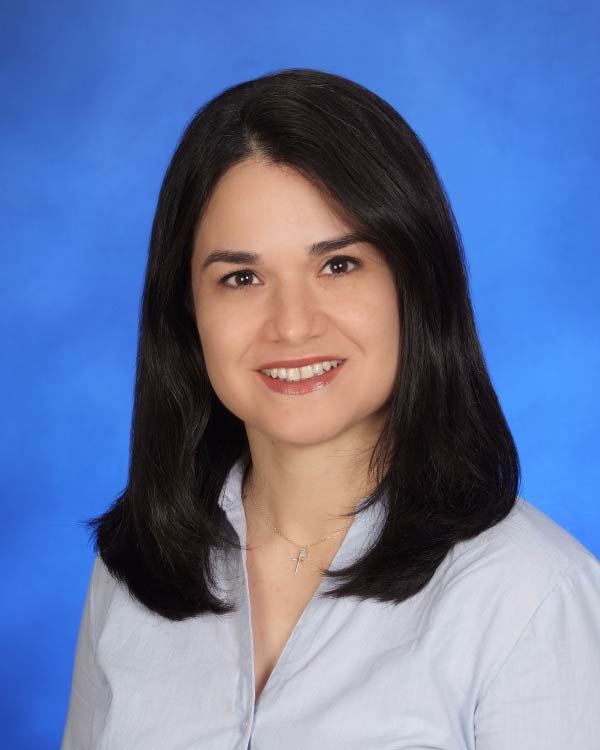 Client Relations Manager
lily@altersurety.com
Lily Rafford joined the team at Alter Surety Group a few years ago as a Client Relations Manager and has hit the ground running. Lily's surety career began in 2016 with a local surety agency as an Account Manager and was responsible for servicing contract surety accounts for the Producers. She holds her 4-40 Resident Insurance License and is proficient in basic contract review, bond processing and execution as well as maintaining account underwriting and bond files. Lily is the epitome of a team player and supports producers in all aspects of the bond process and client relations.
Prior to entering the surety industry, Lily worked over 14 years in banking. She began as a Teller and worked her way up to hold a position as Assistant Branch Manager.
Lily has lived in Miami, FL since leaving her country of Nicaragua as a young child. Lily's passions are her Christian faith, family, and continuously evolving both personally and professionally. She currently resides in South Florida with her husband, children and doxies.