COMPLETION BONDS
What is a Completion Bond?
A Completion Bond is a surety bond posted by a contractor or developer to guarantee that a particular project will be completed according to plans and specifications, on time, and without any liens incurred as a result of unpaid bills to subcontractors and suppliers. It provides more coverage than a simple Performance Bond, which ensures that one party will perform if the other will perform, usually by payment. The Completion Bond is independent of any underlying contracts and any defenses to those contracts.
What are the different types of Completion Bonds?
A Completion Bond can come in various forms, the most common being a Subdivision Bond – an Improvement Bond or A Subdividers Bond. It is a bond provided to the lender, mortgagee or any other entity providing the funding for a project that the project will be completed in a timely matter and free of liens.
How is a Completion Bond different from a Contract Bond?
It is similar to a Contract Bond, however, a Completion Bond guarantees successful completion on the entire project, where a Contract Bond guarantees the successful completion of a contract. A project where a completion bond is required could dictate the need later for contract bonds.
What underwriting information do I need for a Completion Bond?
Underwriting information needed for a Completion Bond is consistent with that needed for Performance & Payment Bonds. Click here for a list of information needed to market your bond.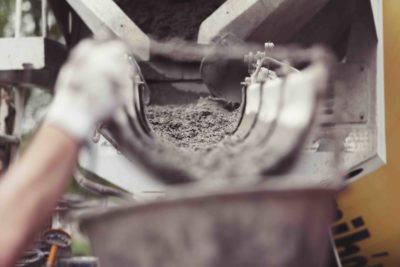 ---
Back to Types of Bonds