LABOR AND MATERIALS PAYMENT BONDS
What is a Payment Bond?
A Payment Bond guarantees the owner that subcontractors and suppliers will be paid the monies that they are due from the principal. The owner is the obligee; the "beneficiaries" of the bond are the subcontractors and suppliers. Both the obligee and the beneficiaries may sue on the bond. An owner benefits indirectly from a payment bond in that the subcontractors and suppliers are assured of payment and will continue performance. On a private project, the owner may also benefit by providing subcontractors and suppliers a substitute to mechanics' liens. If the principal fails to pay the subcontractors or suppliers, they may collect from the principal or surety under the payment bond, up to the penal sum of the bond. Payments under the bond will deplete the penal sum. The penal sum in a payment bond is often less than the total amount of the prime contract, and is intended to cover anticipated subcontractor and supplier costs.
Federal and State statutes usually need a general or prime contractor on a public works project to give a labor and material payment bond. The purpose of the payment bond is to offer increased assurance that subcontractors, vendors and laborers will be appropriately compensated for their efforts. A labor and material payment bond is a surety's responsibility to help the bond beneficiaries who are typically defined by statute. The statutes will typically define beneficiaries as subcontractors, suppliers of material and laborers. The statutes extend to different levels of beneficiaries. Some statutes include a second-tier subcontractor as a claimant against the bond. However, each statute will limit whose a beneficiary based upon the remoteness of the claimant/beneficiary bonded to the general or prime contractor.
How Much is a Payment Bond?
Premium rates are based on a percentage of the total contract amount and are usually issued simultaneously with a Performance Bond. Sureties will offer lower rates to companies with strong balance sheets, positive history & track record, and the nature of the overall perceived risk. Some sureties charge flat rates, but most premium rates are based on a sliding scale where the average blended rate gets lower the larger the contract sum. We seek to get all clients the most competitive rates the industry offers.
As previously stated, usually requested in conjunction with a performance bond, there are instances where only a payment is necessary. Some obligees need only a payment bond if the contract is under a certain amount (usually $100,000 or $200,000). Under these circumstances, the premium rates are typically less than when Performance and Payment Bonds are issued in conjunction.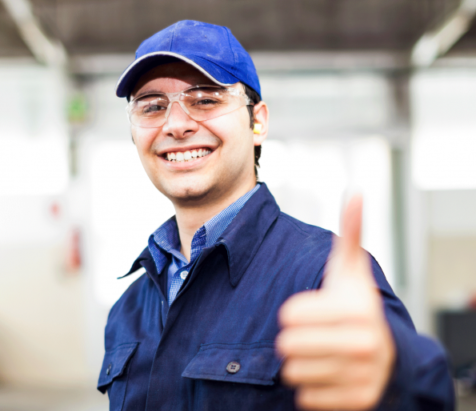 ---
Back to Types of Bonds