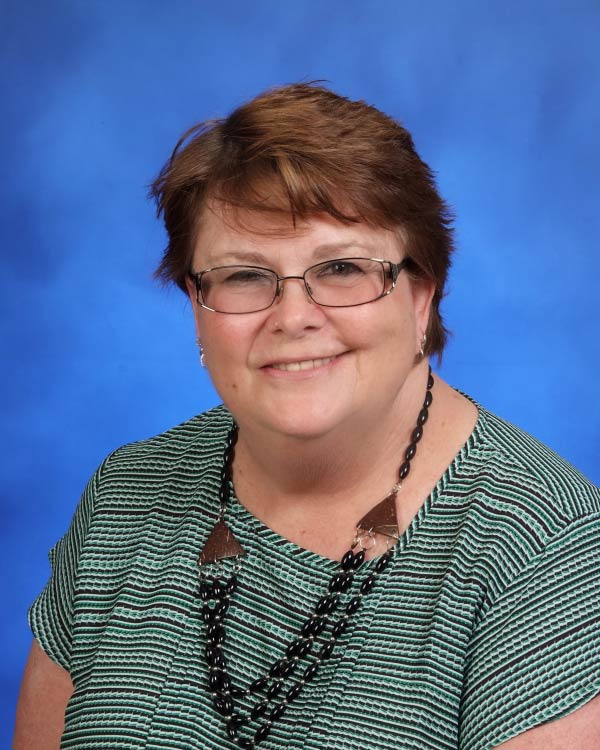 Operations Manager
lynn@altersurety.com
Lynn Dowling joined our team in 2018 and as our Operations Manager, she has been instrumental in taking our organization to the next level. She has a background in Office Administration, Accounting, and IT Management, as well as Customer Service handling clients, Company personnel, Employees, Managers and Vendors. She holds a Florida 220 agents license, Associate in Insurance Designation (AINS), Accredited Adviser in Insurance Designation (AAI) and an Associate in Insurance Account Management Designation (AIAM).
Prior to entering the surety industry, Lily worked over 14 years in banking. She began as a Teller and worked her way up to hold a position as Assistant Branch Manager.
Lynn was born and raised in South Florida and lives here with her daughter and 4 grandsons. When not in the office she enjoys cooking, watching movies and spending time with friends and family.