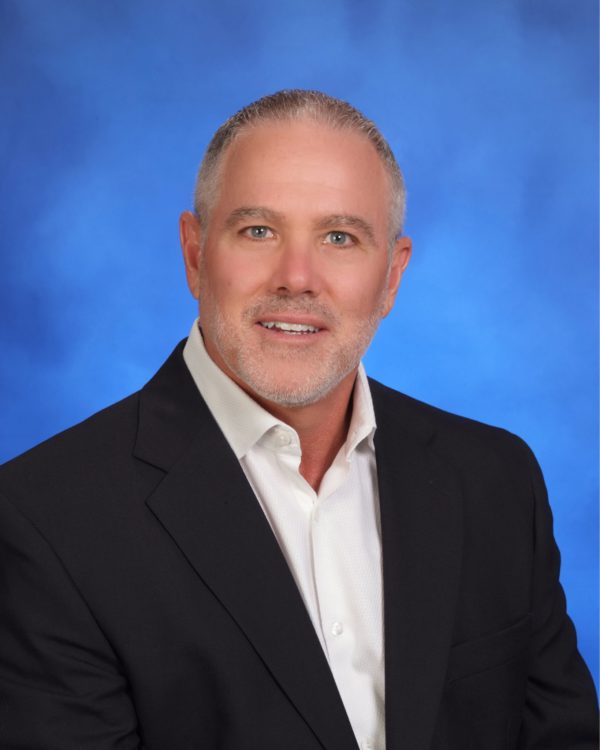 Founder and President
warren@altersurety.com
Warren Alter is the Founder and President of Alter Surety Group, Inc. For more than 30 years, he has successfully built a solid reputation as a Surety Bond Expert. Warren has earned the respect as a true professional dedicated to servicing the surety needs of hundreds of contractors over the years in the Florida marketplace. His passion, expertise, attention to detail and commitment to his clients has allowed him to successfully start, grow and operate Alter Surety Group, Inc. He is known for his innovative and aggressive approach when it comes to meeting the needs of his contractors. His work ethic and innate ability to cultivate and solidify relationships have enabled him to proudly represent a vast number of top rated sureties. He lives by the motto that "if a bond is doable, HE WILL get it done!"
After graduating from the University of Florida in 1987 with a Bachelor of Science in Business Administration, with his primary focus in Finance and Accounting, Warren entered the insurance arena working as a personal lines insurance professional for Prudential Insurance Company. It was in 1991 that he embarked on a lifelong surety career joining Collinsworth, Alter, Nielson, Fowler & Dowling, Inc. specializing in insurance and bond needs for the construction marketplace. In 2002, when Charles Nielson spun off to form his own surety agency, he followed Mr. Nielson and directly helped to grow Nielson, Alter & Associates.
In late 2009, Warren started Alter Surety Group, Inc., a boutique "bonds only" agency specializing in contract surety bonds. He brings a unique, seasoned expertise while being known as a decisive, intuitive leader with a "get it done" attitude.
Being a South Florida native growing up in Pembroke Pines, Warren is an active member of his community. His particular favorite organization and one he's been involved with for the past 15 years is American Cancer Society's Making Strides Against Breast Cancer since both his mother and sister are breast cancer survivors.
Warren is married with two adult children and during his free time, he likes to attend early morning boot camp, traveling, skiing and family time.